Drum roll please...
As CapeBPO turns 21 this year, our theme for 2023 is Looking Back, Moving Forward. As we celebrate our coming of age, let's celebrate Cape Town and the Western Cape's rich history and heritage.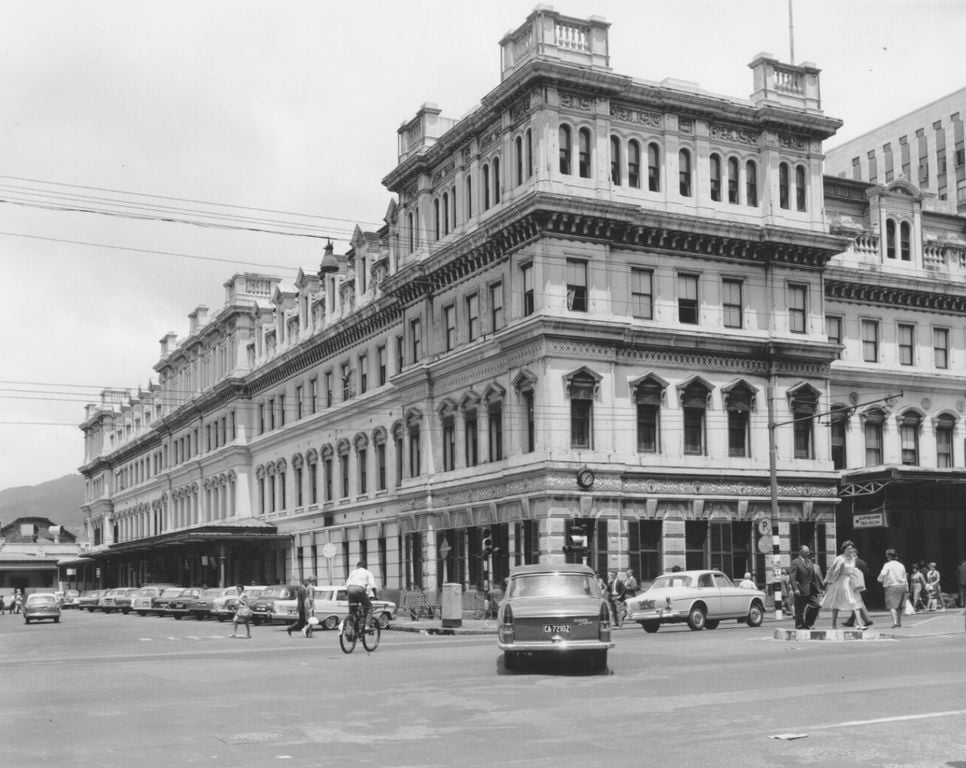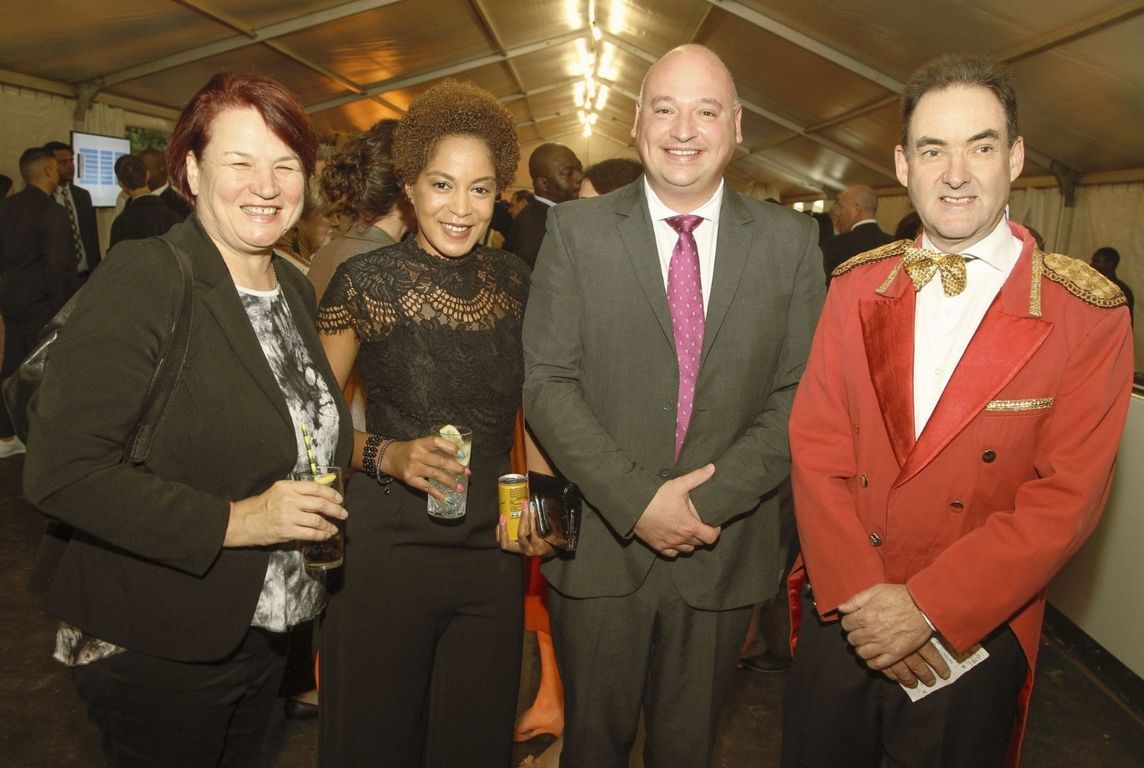 The CapeBPO Awards, hosted by CapeBPO and in partnership with the City of Cape Town and the Western Cape Government, honours the industry's top achievers. We want to acknowledge and reward those within the Business Process Outsourcing (BPO) sector who have excelled over the past year.
The CapeBPO Awards are like no other. In recognition of the impressive success story of the sector, we are excited to highlight and celebrate the successes of our dynamic BPO community.
CapeBPO is the City of Cape Town and the Western Cape Government's strategic business partner responsible for the growth and development of the BPO industry in the Western Cape