The moment we've all been waiting for has finally arrived...
After an intense evaluation and deliberation process, our judges have selected these outstanding finalists, each representing the pinnacle of BPO. Thank you to everyone who applied - the competition was STEEP!
Without further ado, we're excited to announce the exceptional finalists for this year's CapeBPO Awards.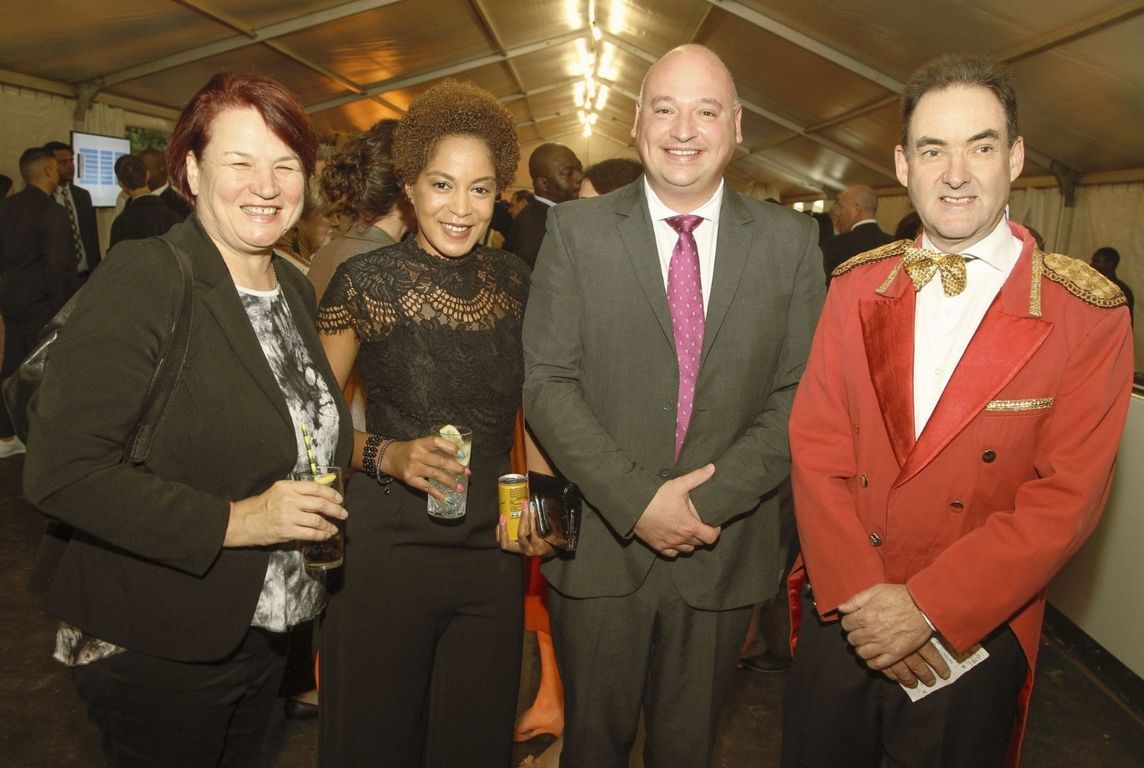 The CapeBPO Awards, hosted by CapeBPO and in partnership with the City of Cape Town and the Western Cape Government, honours the industry's top achievers. We want to acknowledge and reward those within the Business Process Outsourcing (BPO) sector who have excelled over the past year.
The CapeBPO Awards are like no other. In recognition of the impressive success story of the sector, we are excited to highlight and celebrate the successes of our dynamic BPO community.
CapeBPO is the City of Cape Town and the Western Cape Government's strategic business partner responsible for the growth and development of the BPO industry in the Western Cape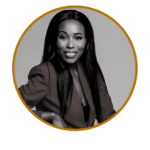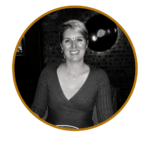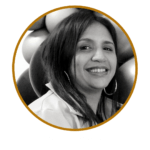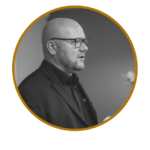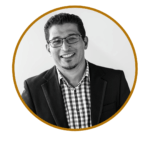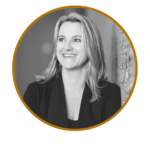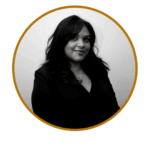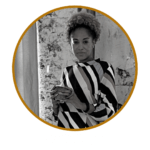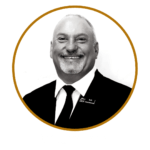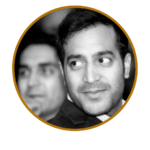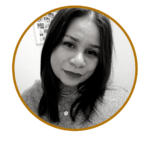 Thank You To Our Sponsors