CapeBPO is the City of Cape Town and the Western Cape's strategic business partner responsible for the growth and development of the BPO industry in Cape Town and the Western Cape, South Africa.
CapeBPO has two key functions:
Cape Town is now an established leading offshore BPO destination. In the last 10 years, over 35,000 job opportunities servicing the international community have been created. South Africa was named "Offshore Destination of the Year" at the Global Sourcing Association (GSA) Awards in 2018 and is one of the fastest-growing BPO locations globally. This is primarily due to Cape Town offering high-quality voice-driven contact centres, but also to the fact that BPO companies here are increasingly providing services across a wide range of industries, as well as niche markets. Our qualified talent pool has allowed us to expertly serve the retail, utilities, travel and tourism, finance, legal, logistics, and IT sectors.
Our clients in the UK, USA, and Australia need innovative support from a customer experience point of view. Cape Town and the surrounding region have a highly capable workforce, able to service these clients effectively. If you're looking for a city that can accommodate technology and infrastructure, effective resourcing, superb customer service, lower costs, and a higher quality of life, then look no further.
CapeBPO works with a network of partners, organisations, and suppliers that hail from around the corner, to around the globe. This extended ecosystem supports us in executing our core functions with excellence and passion.
Due to the rapid growth of our BPO sector, our second function is ensuring that we have a deployable talent hub as more clients set up operations here. To that end, a BPO/Call Centre Academy has been created in Cape Town to supply skills development training for the BPO sector. Every year, 60,000 relevant degree holders are trained across the country and made available for hire in entry-level positions.
Through the new academy, CapeBPO aims to impact the Cape's next generation, provide opportunities to local communities, and, ultimately, have a broader socio-economic impact. We want to give young people and their families a more meaningful life through great career opportunities.
We pledge the following to our sector:
Ensure the BPO sector aligns with international best practices.
Develop a multi-talented skills pipeline that continues to meet the needs of current and future business opportunities.
Train and deploy local youths in careers within the BPO sector, thereby uplifting communities.
Realign the vision for adaptation to a changing technological business environment post COVID-19.
Leverage synergies created during the response to COVID-19 through collaboration between the private and public sectors.
Promote ethically responsible sourcing, including impact sourcing.
Lobby for fit-for-purpose and practical legislative frameworks, thereby facilitating a conducive BPO operating environment.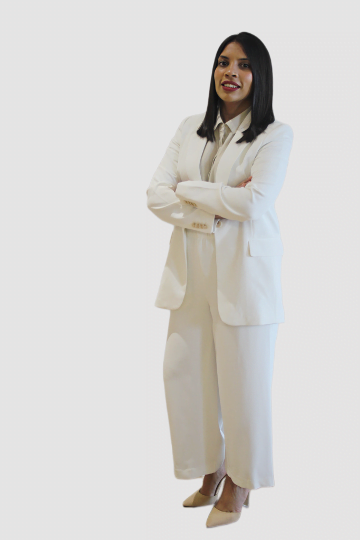 Strategic Delivery Manager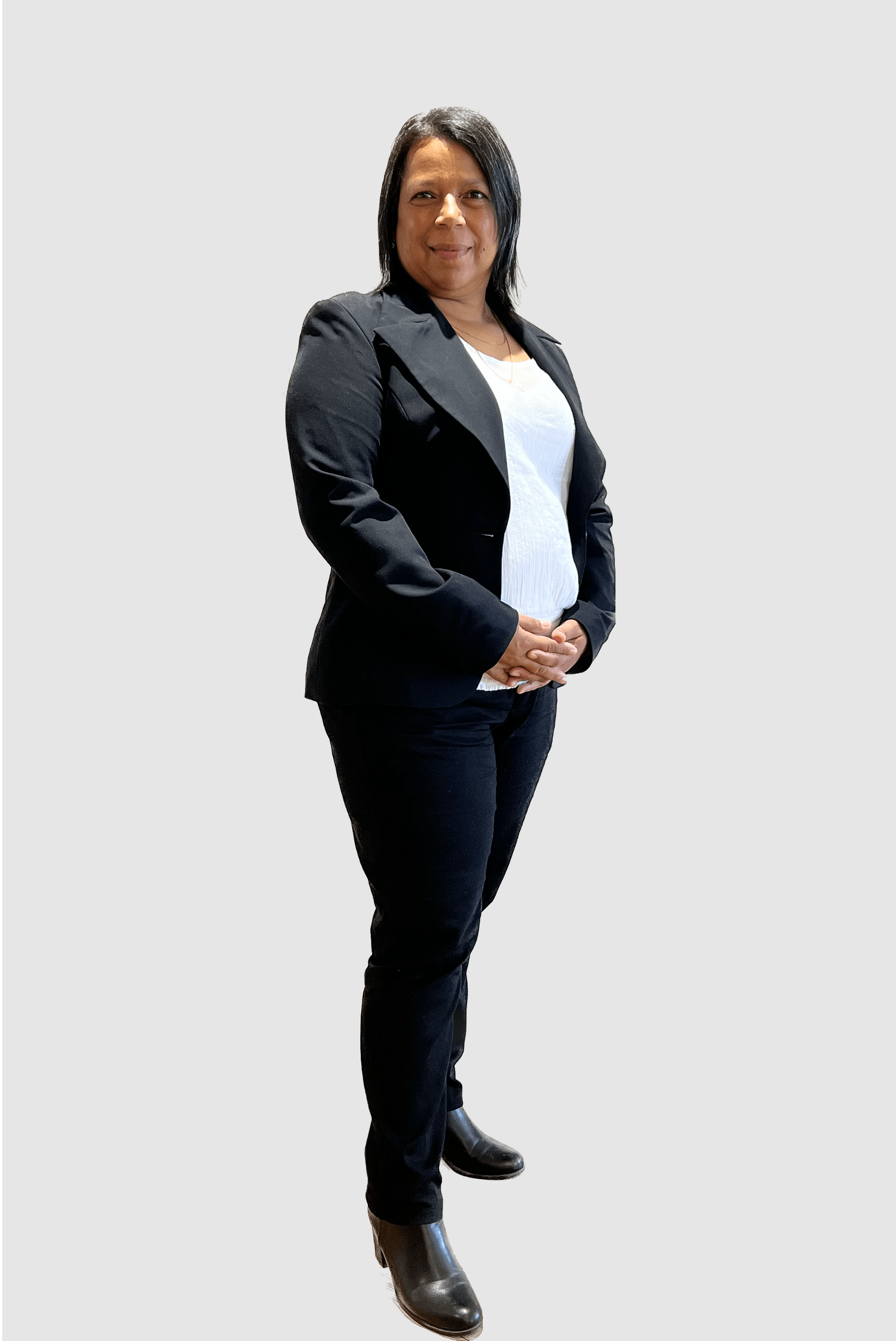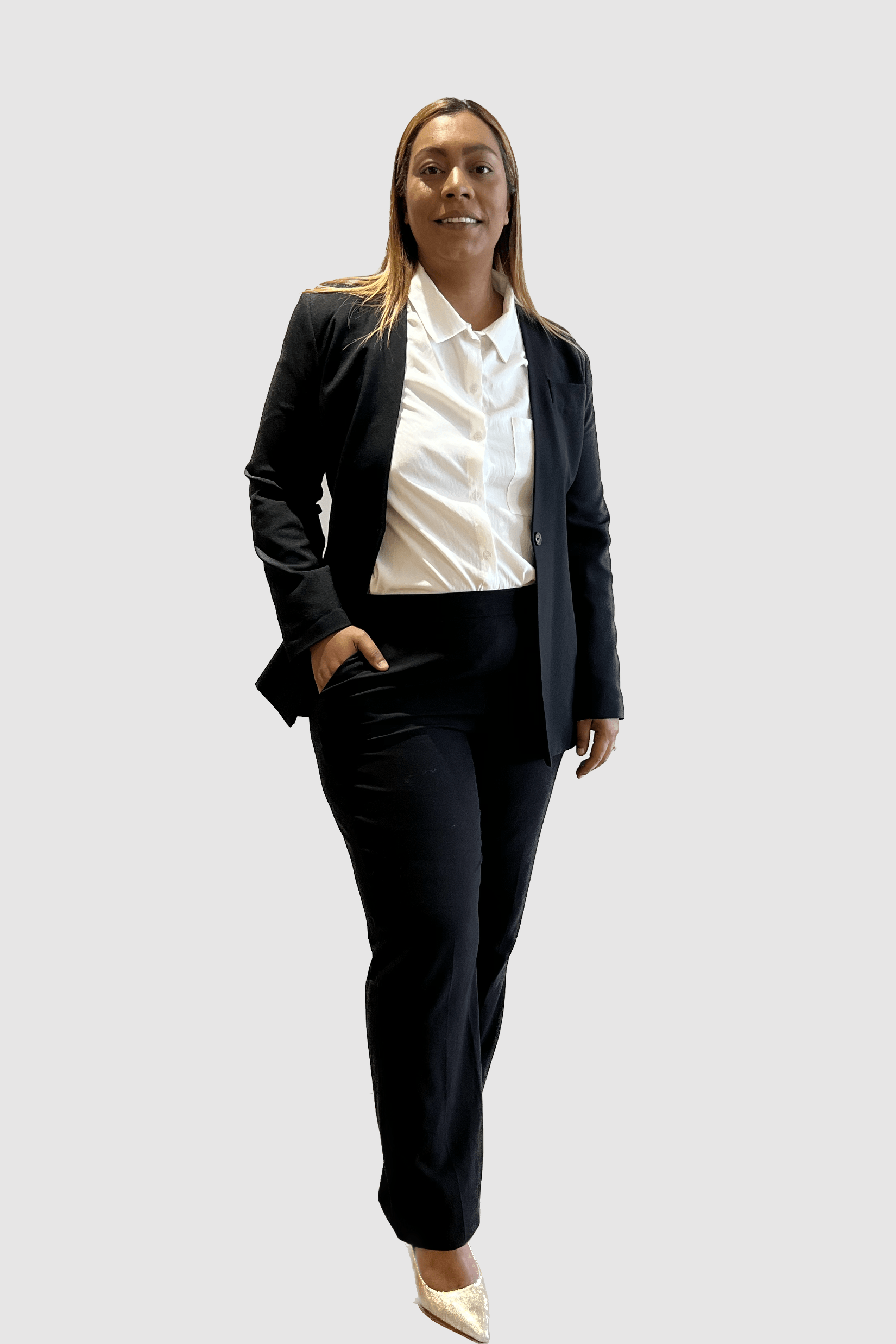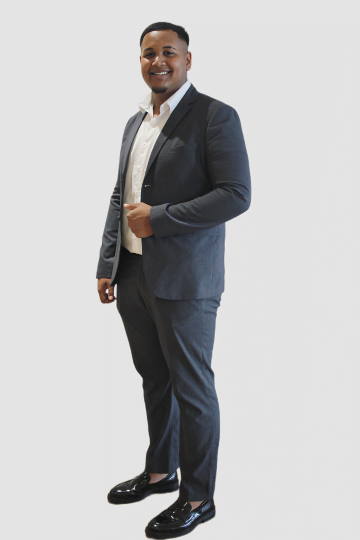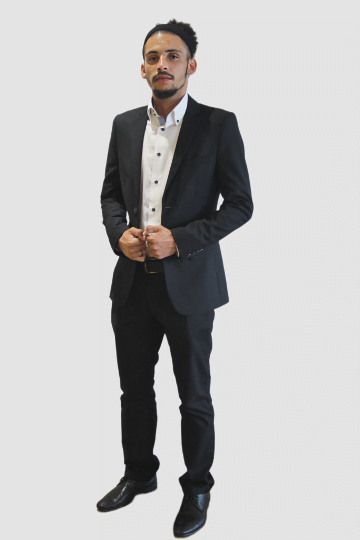 Global Operators in Cape Town