BPO Academy at the College of Cape Town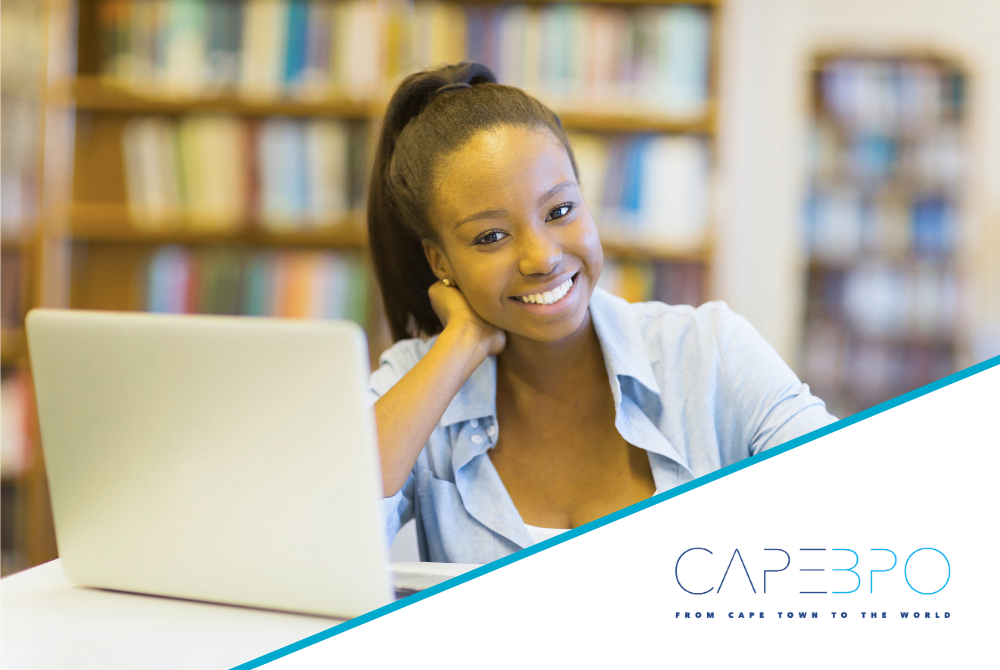 Cape BPO (formerly BPESA Western Cape) has partnered with the College of Cape Town, and the City, Provincial Government to develop and manage a Call Centre Academy to support the BPO sector in the Western Cape.
The first of its kind in South Africa, the academy will be located at CCT's Gardens campus, which has been revamped for this purpose. Nezaam Josephs, Director of Economic Policy and Planning at the Department of Economic Development, said, "This is a great venue to showcase what the industry is capable of to the investors. It is also a great opportunity for the College of Cape Town to be part of the skills project and we are committed to support this partnership with City and province."
The rationale for the establishment of a Call Centre Academy
One of the provincial government's top priorities is job creation and youth development, in which the BPO sector has been identified as a key player.The BPO sector in the Western Cape has consistently created employment for entry level youth at scale. Together with CCT – a public TVET college – we feel this partnership is well prepared to supply skills development training for our industry.
Alongside this goal, we will be providing practical training and work experience to students, thereby increasing their employability.
Furthermore, a dedicated call centre academy will help position Cape Town as an even more attractive option to investors. BPO employers also contribute to foreign direct investment in South Africa.
Objectives of the Public Private Partnership
To enable job creation in the BPO sector – the training academy will play an enabling role amongst the parties.
To identify and create workplace learning positions for graduates in order for them to obtain relevant workplace experience and practical training, thereby increasing their opportunities to obtain sustainable employment.
To support both workplaces and learners in creating a conducive learning environment focused on improving learner competencies in line with the objectives of the programme.
To support the development of a Call Centre Simulator for College of Cape Town students to gain vital practical skills.
In conjunction with the College of Cape Town, establish a BPO centre of excellence for management and delivery of training.
CapeBPO is proud to be part of such a significant initiative, and we greatly appreciate the support of our partners.