Cape Town is ideal for Your Contact Centre
If you're looking for a city that can accommodate technology and infrastructure, effective resourcing, superb customer service, lower costs, and a higher quality of life, then look no further than Cape Town, South Africa.
1. South Africans speak English
We have a large availability of highly skilled, English-speaking talent who speak with a more neutral accent compared to other top BPO locations – making it ideal for service delivery to the UK, Australia, and the US. South Africa also has a cultural affinity to these countries – this, coupled with our warmth and empathy, enables us to deliver professional yet friendly service (which is often the missing ingredient at other delivery locations).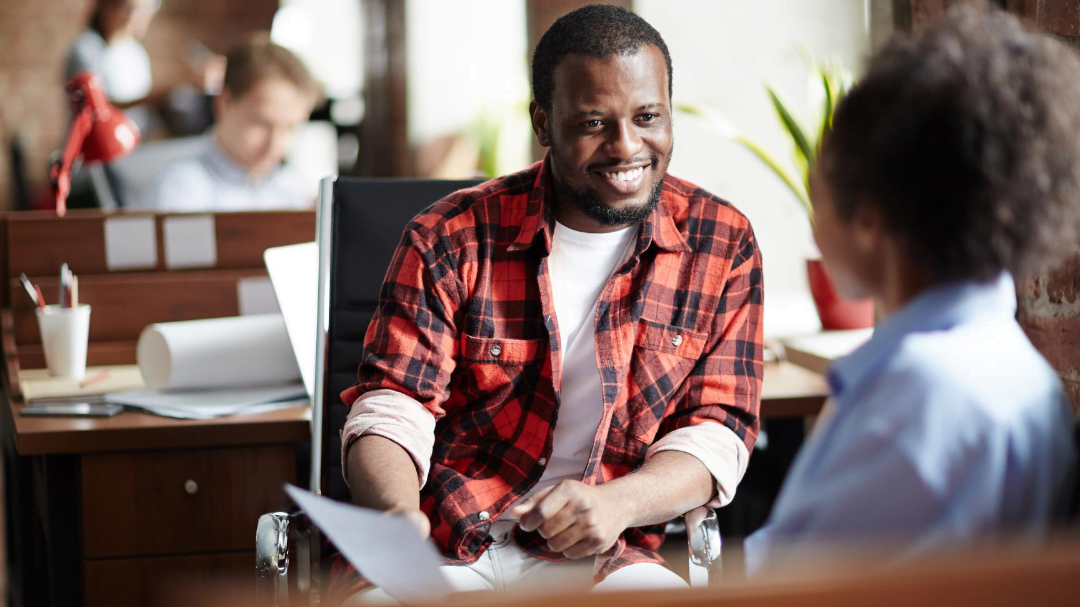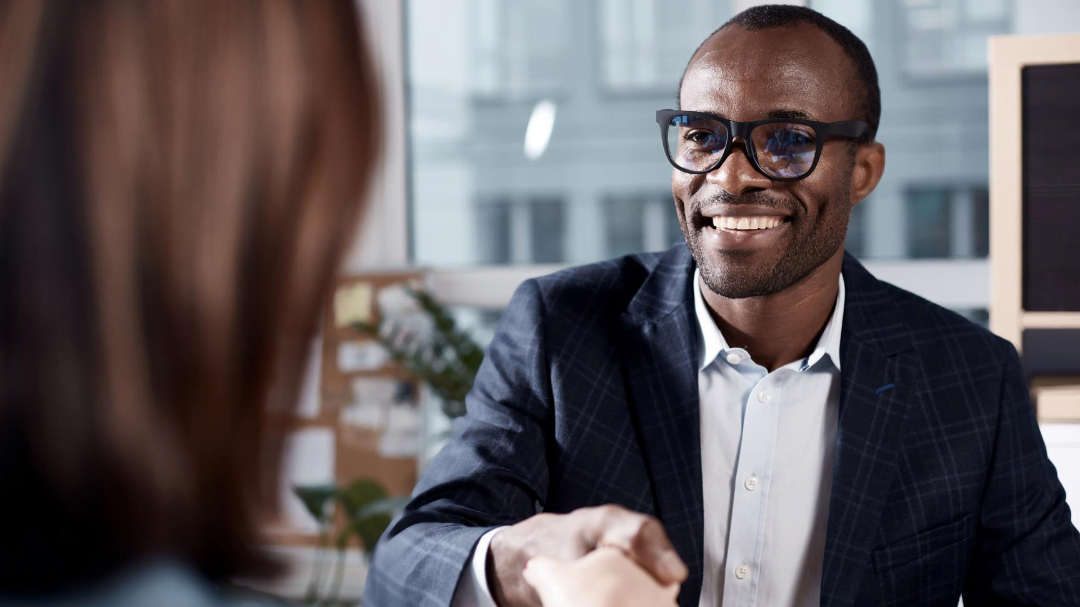 2. South Africans are talented
Cape Town is home to top univiersities, including University of Cape Town, Stellenbosch University, University of the Western Cape, Cape Peninsula University of Technology. We have the highest Maths pass rate and the lowest unemployment rate in SA.
Cape Town also has access to a talent pool with niche domain skills, including knowledge in the banking and financial services sector:
5,000 students study law in South Africa every year, which is reflected in the niche and high-quality work that the LPO sector does
Apart from Bachelors degree holders, South Africa also has a large skill base in financial services, and is one of the leaders in terms of availability of CFA charter holders and actuarial degree holders; in fact, the latter is almost eight times that of India.
This talent is available across multiple global delivery location options across the country.
3. Significant cost-savings
South Africa has one of the lowest cost of operations for English language contact centre delivery as compared to other locations - at least 50-60% lower than those in England and Australia for both voice and non-voice work. This is primarily driven by low salaries (South Africa has lower costs of living and lower competitive intensity for talent) and low real estate costs. The national Global Business Services incentive programme,  provided by the South African Department of Trade and Industry, helps to further lower the cost to the range present in Philippines and India.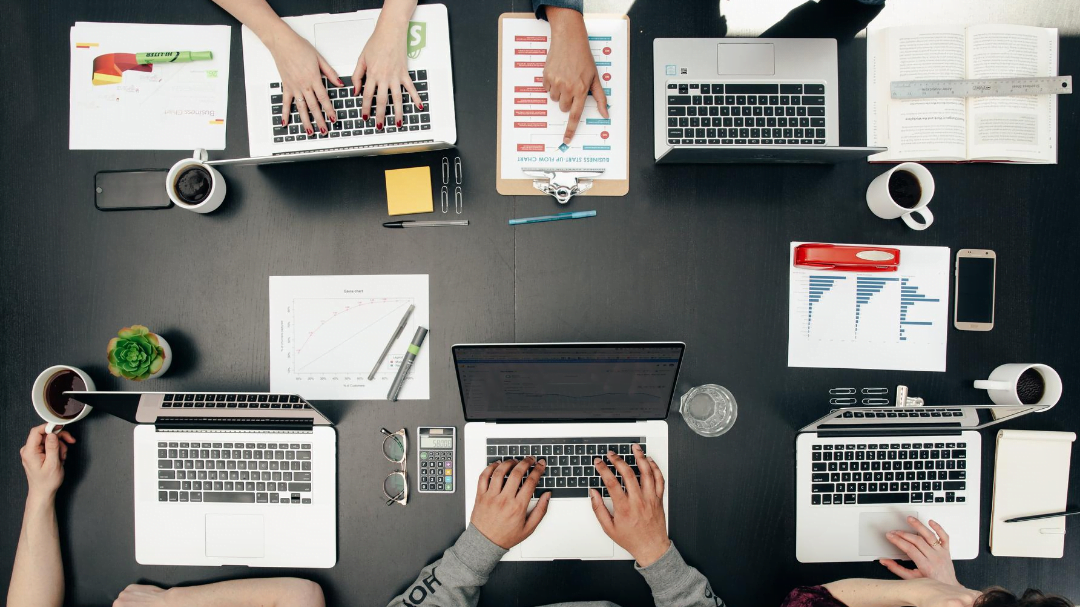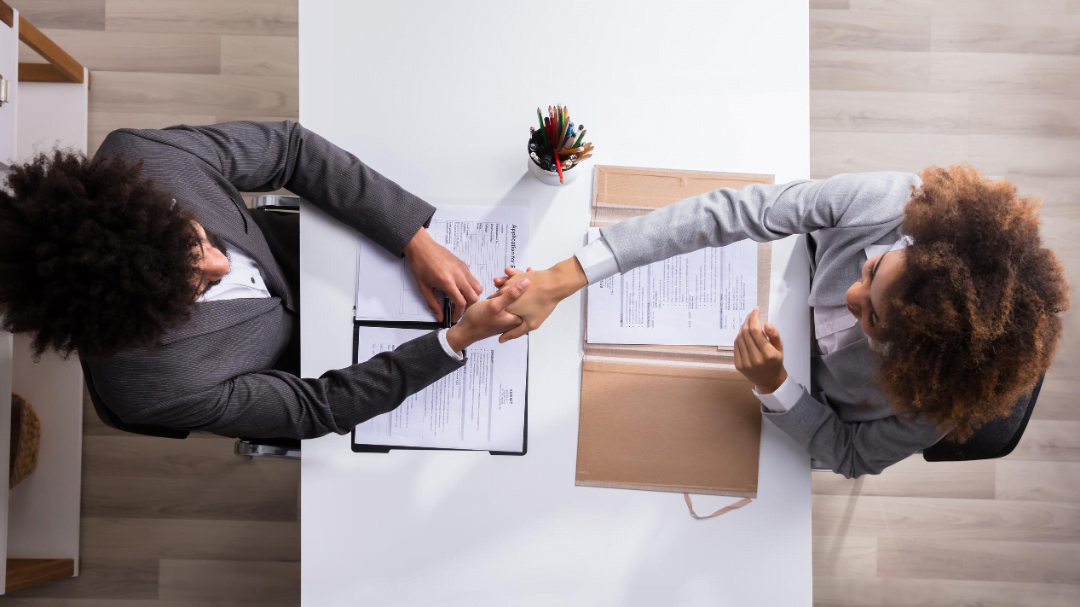 4. Strong foundation in contact centre and niche areas of work
Apart from contact centres, which has been one of the key strengths of South Africa's BPO industry, the scope of international delivery has expanded into non-traditional areas of work, such as financial services, legal process services, and healthcare. High availability of quality talent has been the key driver of success, and global businesses are leveraging South Africa for delivery of complex work in these fields to the UK, Australia and now, the US.
5. Evolving capabilities for next-gen services
In the field of big data analytics, artificial intelligence and other digitally driven segments, South Africa is displaying significant growth. There has been great emphasis on big data analytics and its impact on the global contact centre industry in South Africa.
More than 60,000 students graduate with IT, engineering and other related degrees in South Africa every year. This talent pool is trainable in specific skills as witnessed in the experiences of Amazon and Accenture, which have paved the way for cloud infrastructure development, blockchain and artificial intelligence development.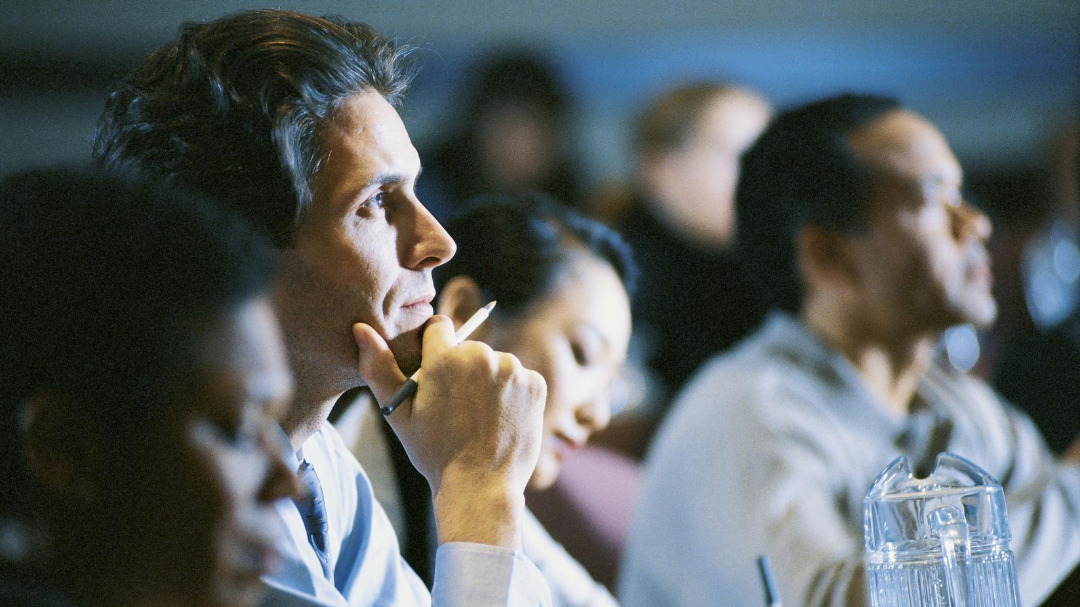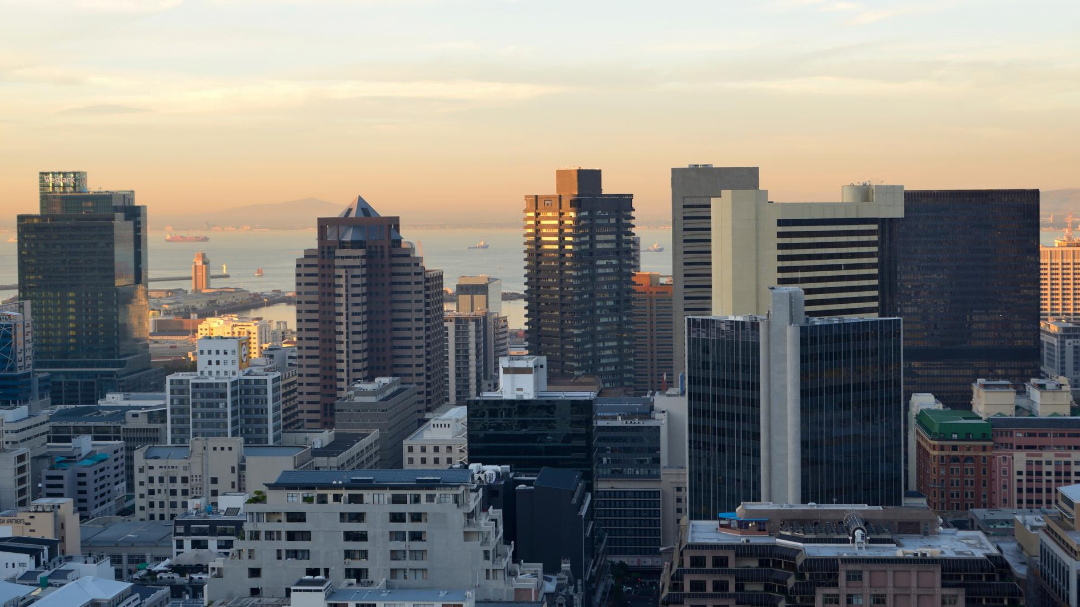 6. First world infrastructure and enabling environment
South Africa provides a robust enabling environment for the BPO industry to flourish:
World-class infrastructure links you to markets. 3 ports, extensive fibre network of nearly 1000km.
A wide variety of government support in areas of skill development and infrastructure incentives for increasing investment in the BPO sector.
Cape Town International Airport connects you to the rest of Africa and the world. It was named "Best Airport in Africa" by Skytrax in 2016, 2017, 2018, 2019. This world-class airport has nearly doubled non-stop flights to Cape Town in just 3 years.