Cape Town's dynamic economy is the ideal location for BPO industry and innovation.
TOTAL NEW JOBS CREATED IN 2020
TOTAL OFFSHORE JOBS IN WC
TOTAL DOMESTIC JOBS IN WC
CapeBPO is the City of Cape Town and the Western Cape's strategic business partner responsible for the growth and development of the BPO industry in Cape Town, the Western Cape, South Africa.
CapeBPO has two key functions:
Attract overseas companies to our shores to improve their productivity and efficiency with strong outsourced operations.
Facilitate the training and deployment of the youth of the Western Cape into careers within the BPO sector.
Daily Maverick News headlines
South Africa's BPO Value Proposition
South Africa has a compelling value proposition that has been well received by end users and BPOs in the main English-speaking source markets including the UK, US, Canada, and Australia.
Building on this success, the value proposition has recently been refined to present the emerging digital capabilities and strong ITES capabilities in the country. The BPO market in South Africa has witnessed rapid growth with a ~25% CAGR over 2015-19, and is poised for accelerated future growth.
Download and read the full report below.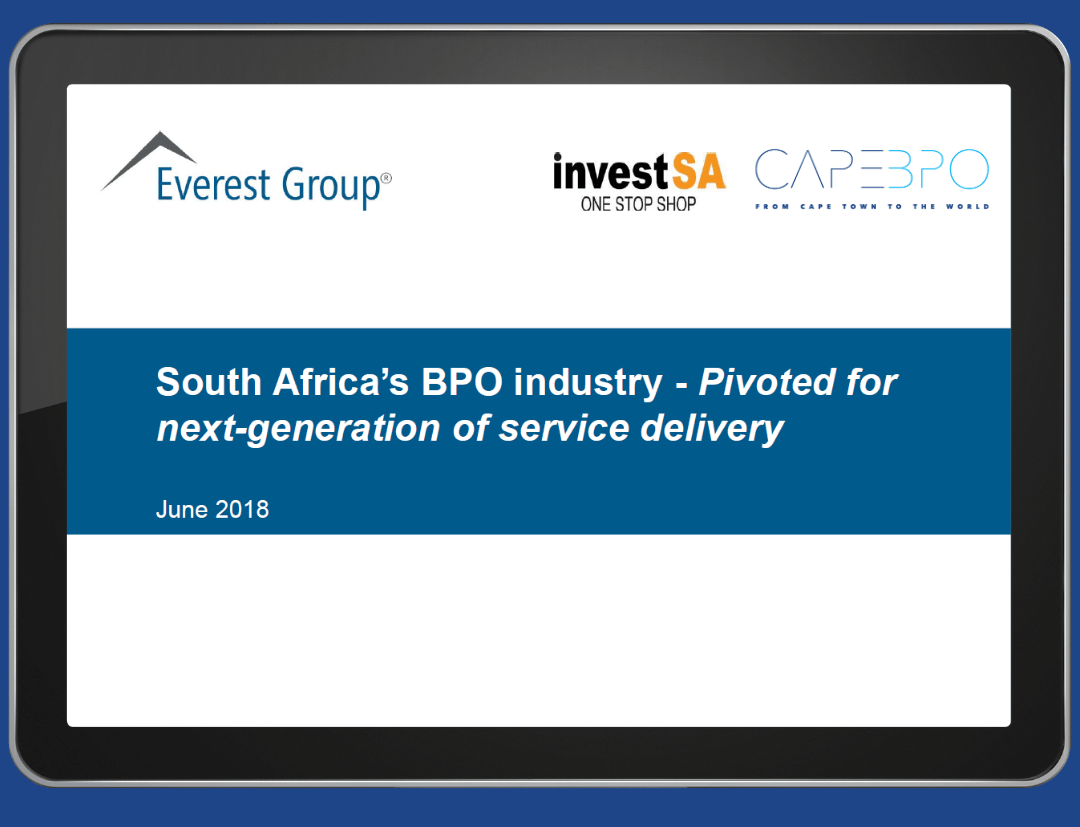 Global Operators in Cape Town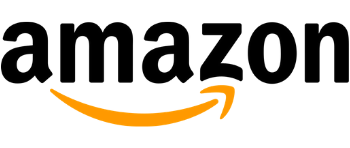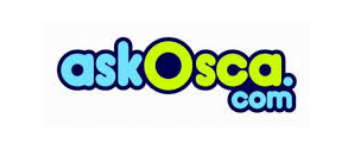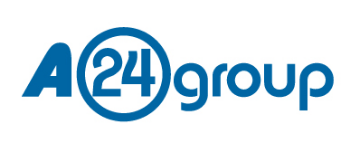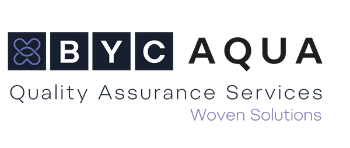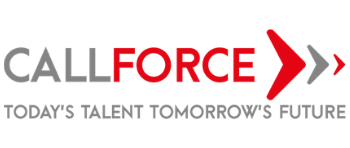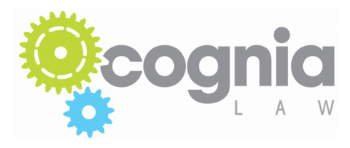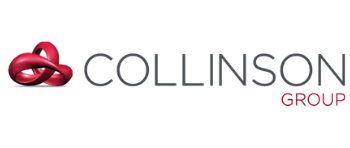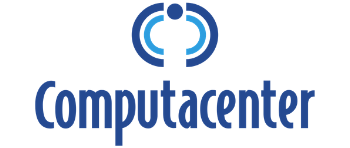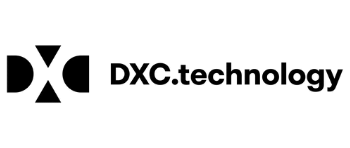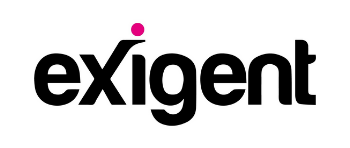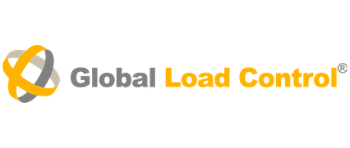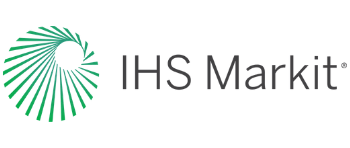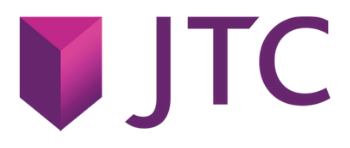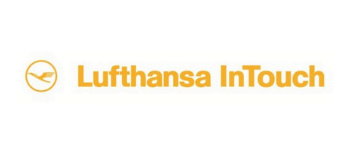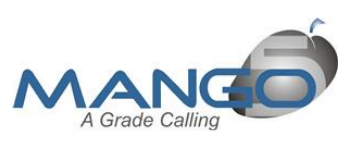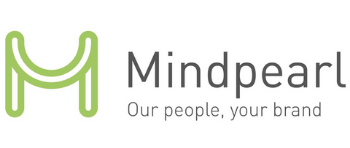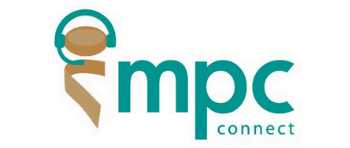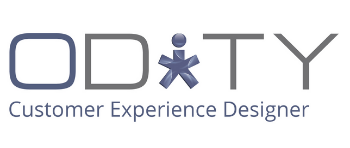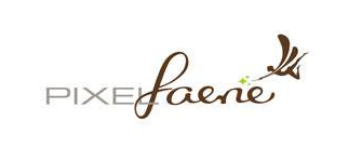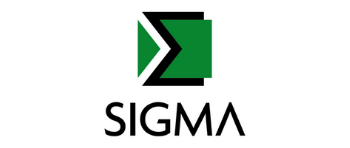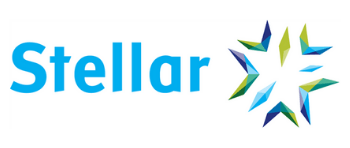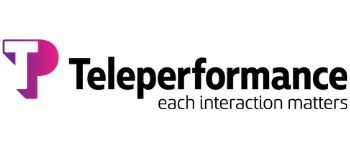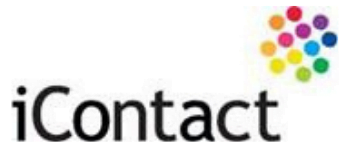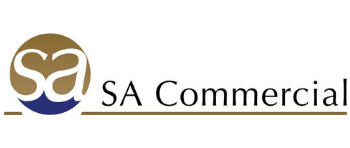 Subscribe to our Newsletter: