BPESA Western Cape Rebrands to CapeBPO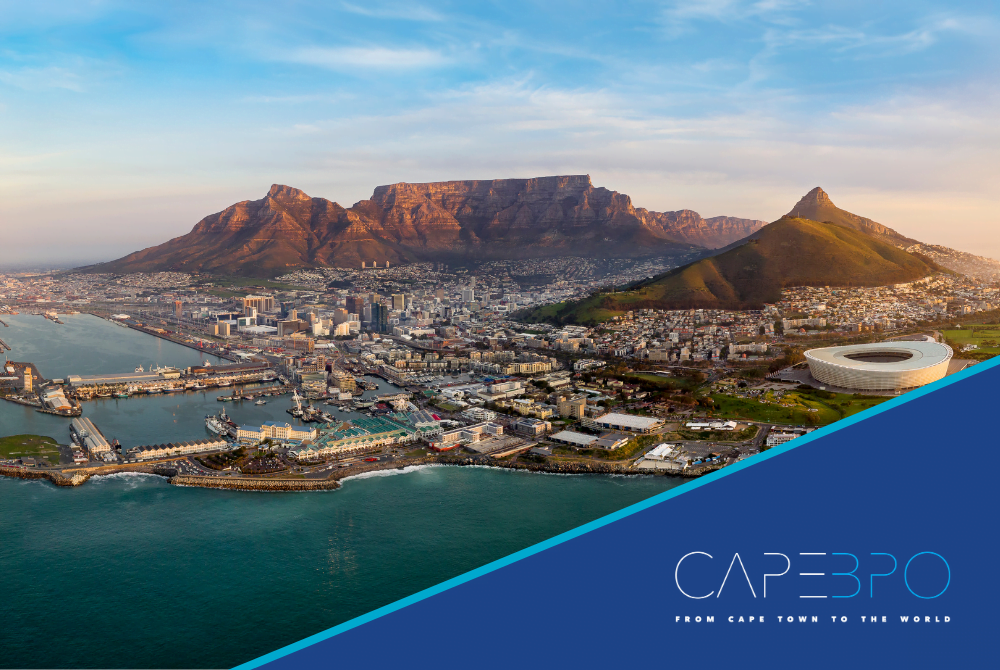 After lengthy internal discussions, and with BPESA National and the dtic, the Board of BPESA Western Cape has decided to rebrand the company as "CapeBPO".
In the first 3 months of Covid-19 (April to June 2020) more than 500 new jobs were created. This is a phenomenal achievement and bodes well for the future of our sector, however, the Board realises that changes have to be made to keep the momentum going and to create additional growth.
Onwards and Upwards for SA's Regions
As each region is unique in challenges and opportunities, they need the ability to build on their unique branding strengths, and the option to choose how best to execute their individual marketing and skills strategies. In the Cape, this will translate into a stronger emphasis on the "Cape" brand, and stronger collaboration with our existing partners at the City and provincial government, including Wesgro.
Clayton Williams, CapeBPO Chief Skills Officer, said, "We will continue working closely with BPESA national – they are doing an amazing job. Regions should continue to share best practice activities under a BPESA National umbrella." There will be continued industry mobilisation, whilst ensuring that national and regional value propositions remain intact. "We feel we will be able to accomplish more under the Cape Town brand," continued Williams, "We have spent a lot of time discussing our options with City of Cape Town and Province for brand CapeBPO – there are exciting opportunities ahead."
Solly Fourie, Western Cape Economic Development and Tourism Head of Department, added that "BPO plays a fundamental part in covering job gaps in the Cape. The ability to create 6,000 jobs in [2019] is phenomenal. The BPO sector will be a key part of economic recovery."
Structural Growth Potentials
The structural changes that come along with CapeBPO offer great growth potential.
Four positions on CapeBPO's Advisory Board have been allocated to "young professionals" who will have full Advisory Board status. CapeBPO feels that the inclusion of our youth in this forum will not only benefit their individual growth, but also bring additional energy and insight into our decision making processes. "The new organisational structures are exciting," says Gareth Pritchard, CEO of CapeBPO. "Young professionals are expected to be on the advisory board so that they get an insight into how organisations like ours work." 
This will bring about a coordinated effort with industry and young professionals to realise best results and job creation. The board will also include experts from all of the relevant areas of our business: skills, marketing, property, transport, IT, and others.
We are excited to be embarking on a new journey with our new brand "CapeBPO".