celebrating the old, the new & you
The CapeBPO Awards, in partnership with the City of Cape Town and the Western Cape Government, is BACK!
The CapeBPO Awards are like no other. We highlight the ups, acknowledge the downs, and celebrate the successes of our dynamic BPO community.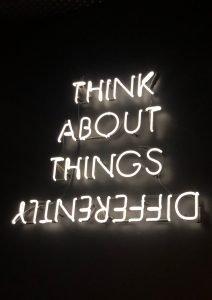 We are now welcoming applications for representatives of our prestigious industry to join the Awards journey.
We encourage applications for the judging panel from people who bring different perspectives to the judging process—from established industry leaders to celebrated emerging talents. We are also committed to ensuring that our judging panels are reflective of our dynamic and diverse BPO community.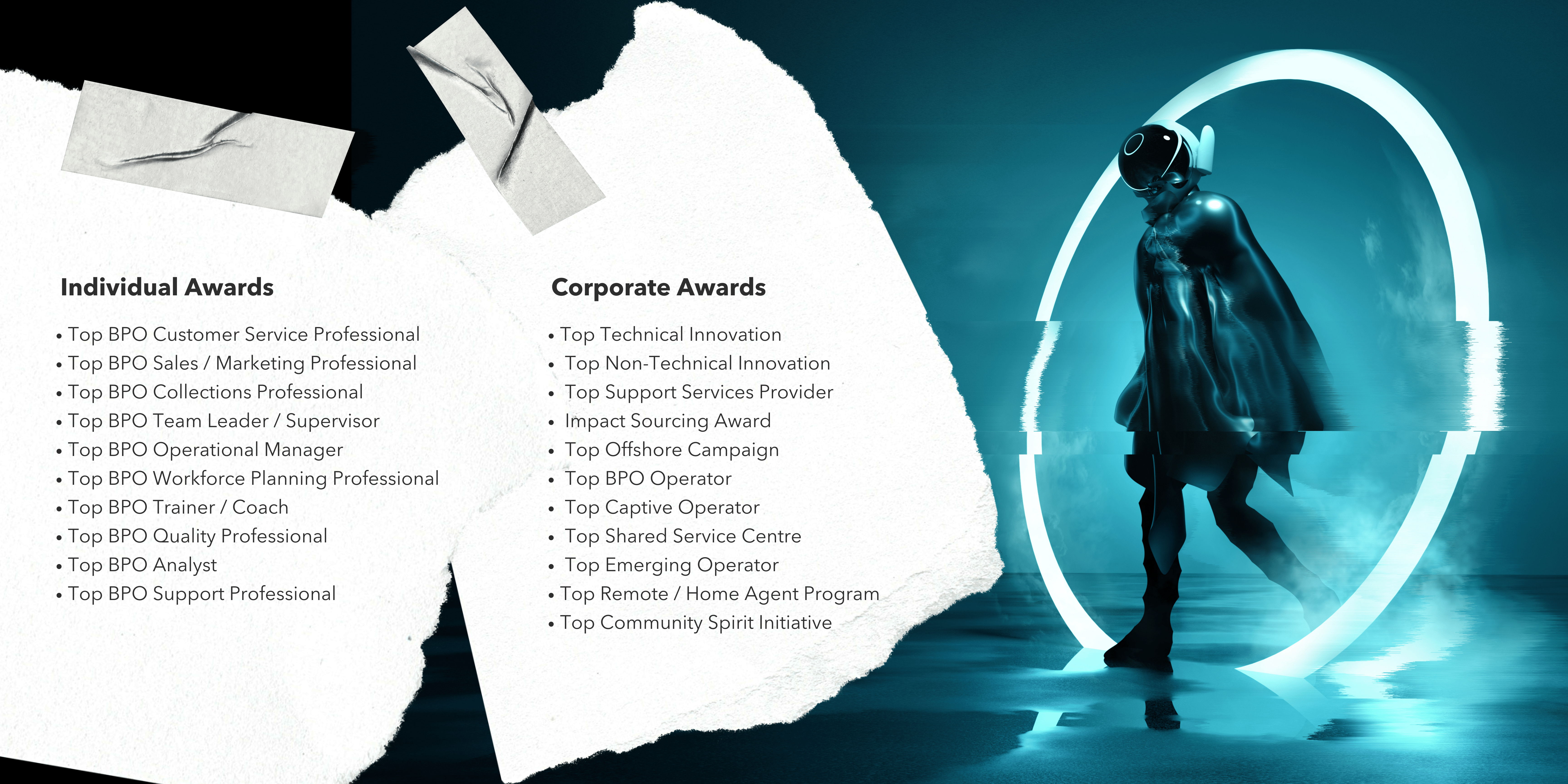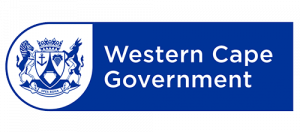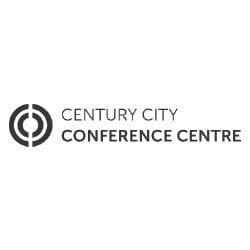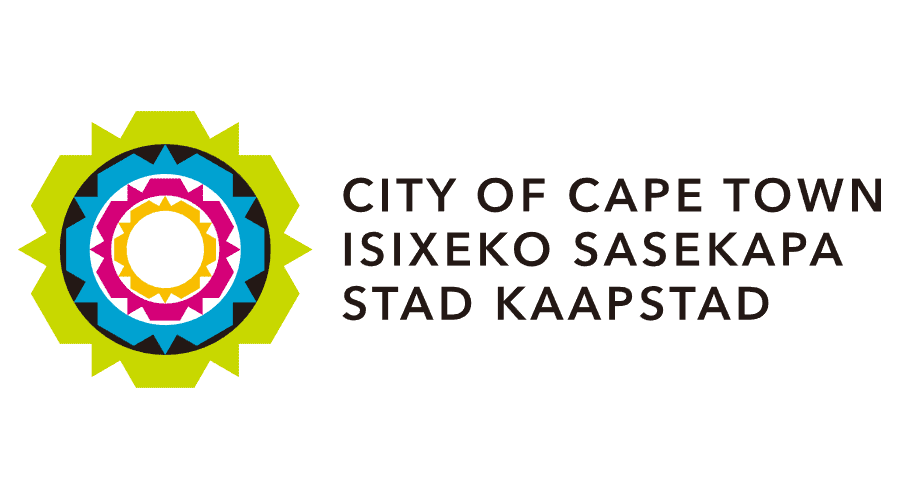 CapeBPO is making available a number of prime sponsorship opportunities to organisations seeking to position themselves as industry experts and reach potential customers in a new, unique way.
Enjoy unsurpassed exposure and value to ensure that your marketing efforts are highlighted and supported by our community. Request your custom Sponsorship Pack today!
Stay up to date with all the latest CapeBPO Awards news. Subscribe to our newsletter today!