2020/2021 Critical Skills Survey Report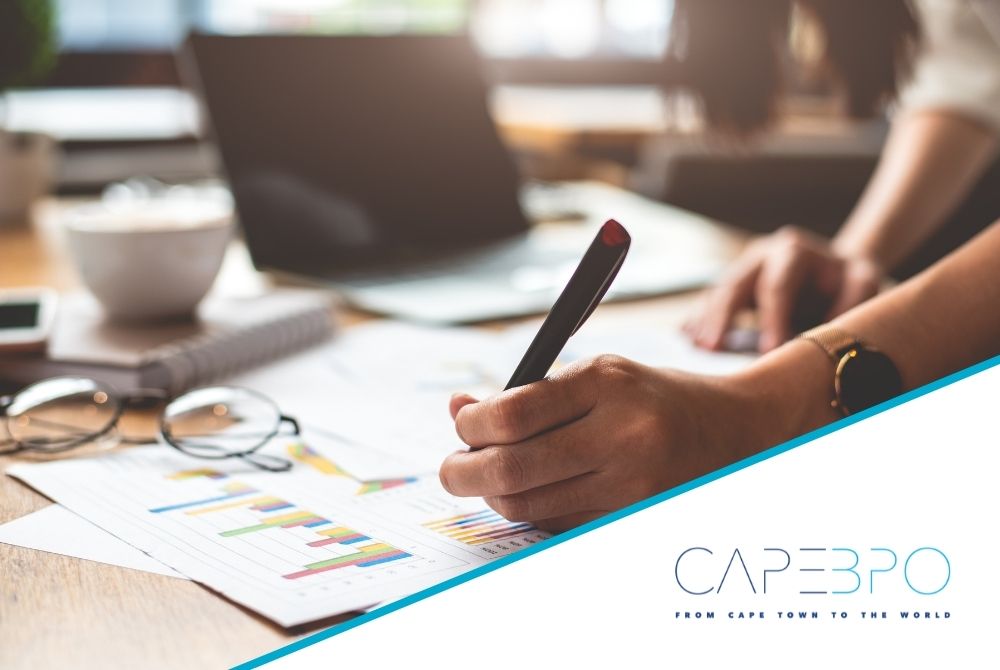 South Africa's acute critical skills crisis is brought into sharp focus in Xpatweb's Critical Skills Survey 2020/21 which highlights the most in demand critical skills the country is now facing and how businesses are seeking to import personnel from across the globe amidst ever growing international competition between countries.
The Critical Skills Survey is conducted annually across a wide range of multi-national and corporate companies in South Africa to determine and assess the pressure points that Human Resource- and Global Mobility Practitioners face in sourcing critically skilled individuals when seeking to fill posts locally.
The number of respondents in the 2020/21 survey reach across a broad range of industries and has grown exponentially in recent years, with a 30% increase in respondents in 2019 (178), and a further 19% growth to 220 in the current year.