7 Reasons Why Contact Centre Work is a Good Career Path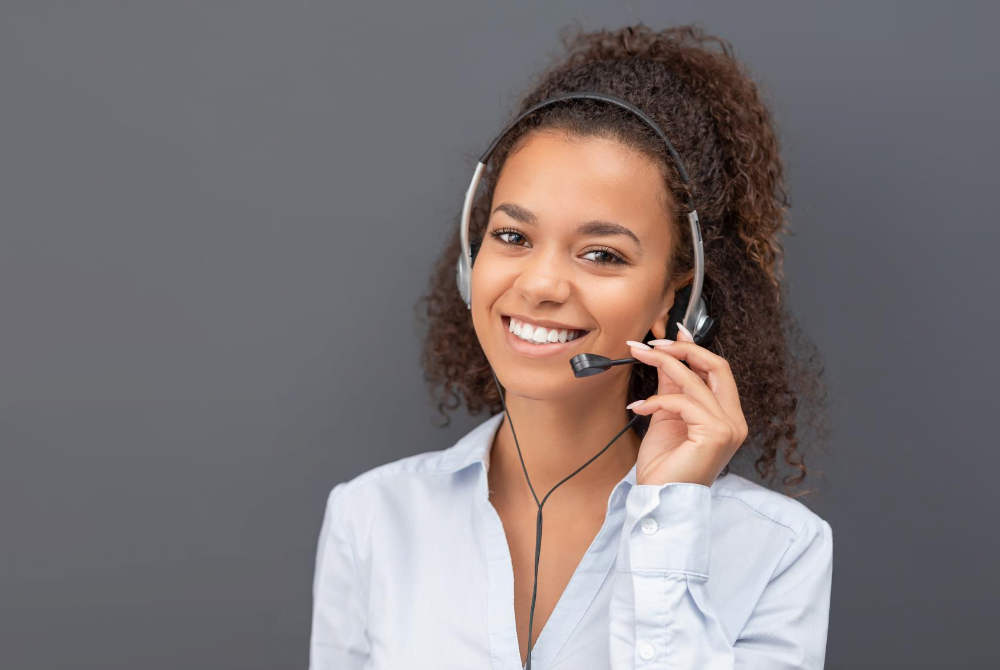 If you're passionate about customer service and enjoy problem-solving, a career in the contact centre industry may be perfect for you. What's a contact centre, you ask?
A contact centre is basically a call centre, except that other communication channels are included as well. These channels include live web chat, social media messaging, email, and more. Customers will call a contact centre when they require assistance.
Here's why working as a contact agent is a perfect career path
1. The pay is good
Let's talk salary! An entry-level contact centre agent with less than 1 year of experience and no formal qualification can expect to earn an average total compensation (includes tips, bonus, and overtime pay) of R70,966. That's R5,914 per month – not bad for an entry-level job!
2. There's space to grow
Working in a contact centre doesn't mean that you'll stay as a call agent forever! There are many different departments that you could be promoted to, such as management, operations, HR, sales, administration, and many more. These all come with different salaries and perks as well.
3. Job satisfaction
As a contact centre agent your day-to-day tasks will be to communicate with customers and come up with a solution to their problems. Some of these issues will be quick fixes while others may require a little more creativity on your part. Each task you complete has a solution and (hopefully) a happy customer at the other end of the line. If you're someone who enjoys helping people, working as a contact centre agent will bring you job satisfaction. Another aspect of your job satisfaction is the great work/life balance.
4. Great work/life balance
Contact centres can provide great work/life balance because they are flexible. Agents often work in shifts, which means that your schedule is afforded flexibility. Employers don't mind if you need to swap out shifts with coworkers, as long as the shift is covered. Some contact centres are happy for their agents to work remotely as well. For those who work late night shifts, there are sometimes perks involved like company transport.
5. Multiple industries need contact centres
There are many different industries which require contact centres for their customer services, such as retail, e-commerce, banking, travel, tourism – the list goes on! Get the best of both worlds by combining your degree with customer service. There is a high demand in South African contact centres for skilled workers in the:
Banking, insurance, and financial services
Legal process services
Healthcare services
IT infrastructure and application development
Having these niche skills will also affect your salary.
6. Skills are in demand across the globe
Being a good agent doesn't just happen – you have to put in the effort. Good contact centre agents need to learn how to cope with difficult customers and turn a negative situation into a positive one. In sales you need to be able to sell or upsell a product or service without scaring the customer away. It's more than being friendly. Luckily, these kinds of skills can be acquired through training and experience. These skills are sought after not just in South Africa, but across the globe, which could bring you travel opportunities.
7. Skills development
Most contact centres offer training and skills development so that you can provide better customer service. Training usually consists of customer service skills, sales skills, and product training. So even if you don't have any formal qualifications, you can learn on the job.
As you can see, working in a contact centre is more than a gap-year job! If you'd like to know more, contact CapeBPO via email: [email protected].