BPO Key Indicator Report 2017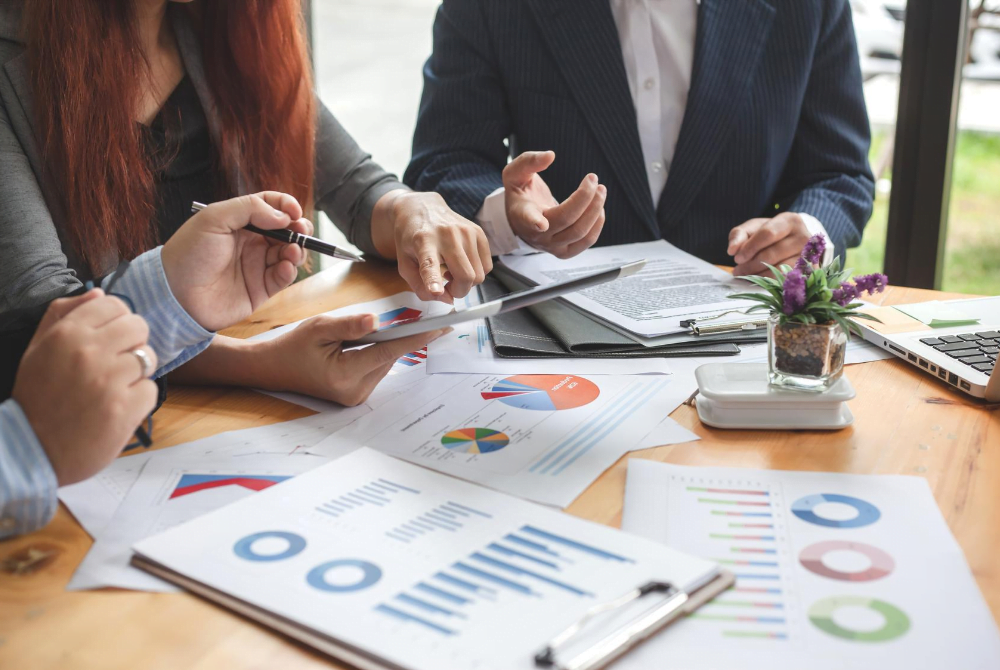 The report provides an insight into various BPO metrics across industry types, widening the view of the sector's trends and challenges in the country. For the past five years to date, the report remains a central source of critical information for the BPO sector.
It has been conveniently divided into three sections:
Industry Analysis
Operations Analysis
Human Resources Analysis
The report also contains excerpts from experts who provide exciting views on the BPO sector in South Africa.