BPO Sector Supports SA Economy During Coronavirus Crisis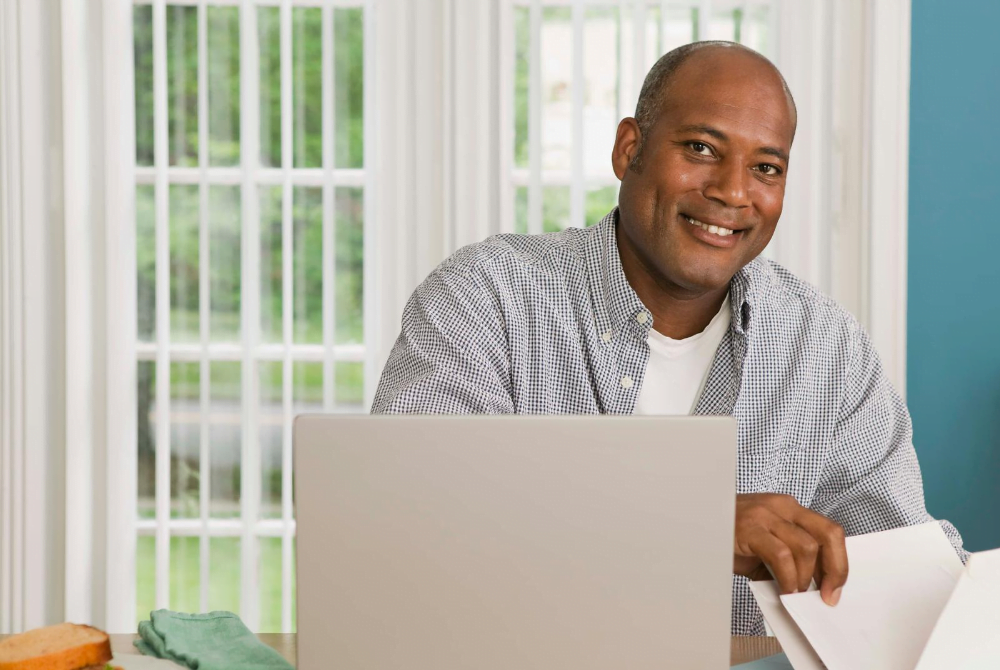 The Business Process Outsourcing sector in the Western Cape has ties to many essential and non-essential services – locally and internationally – including health, safety, government and financial services. As specified and approved in the Gazette from National Government, we continue to safely support these services during this critical time.
How is the BPO sector operating during lockdown?
1. People before business
"We'd like to assure all BPO employees and clients that we have taken all the necessary steps to protect employees and to mitigate the spread of COVID-19, says Gareth Pritchard, CEO of CapeBPO.  "We are continuously engaging in various forums with all BPO operators in the Cape. Best practices have been shared among operators, with the well-being of staff at the forefront of discussions."
One call centre says the following, "We have decided that we will be paying staff full pay for the 3 weeks without impacting leave balances unless already booked and an additional bonus for staff that can work from home which is 50 FTE."
2. Remote work
Where possible, agents have been supplied with internet solutions, laptops, and other equipment and are working remotely from home or hotel accommodation that has been organised. The sector currently employs over 29 000 people in the Cape Town, of which only 700 are working on site at the company's offices.
Agents, IT technicians, and other essential employees who need to work from the place of business are all following required safety measures as set by the government. Workstations are regularly sanitised, social distancing is practised, and staff are encouraged to wash hands often. Many of our employees will only need to go into the office as needed, for example, if servers require maintenance.
3. Safe transport provided
Our employees have been provided with transportation to ensure safe travel during the lockdown, should they need to come into the office. Limited forms of public transport, including buses and taxis, are also available for essential employees. Vehicles are sanitised regularly as per the government's regulations for transportation.
Effect on the economy
"The BPO sector is vital to the city's economy as it provides job opportunities to young people and contributes to the growth of the economy, which is currently under pressure," says Alderman James Vos, Mayoral Committee Member for Economic Opportunities and Asset Management.
Our continuous operation doesn't just support South Africa, however. Pritchard notes that our sector provides "crucial services to the UK, Germany, Australia, the USA, and other countries." We need to support each other where we can in this global crisis.
"The strength of the BPO Sector in Cape Town has primarily been due to the collaboration of all its public and private stakeholders. This has been no more apparent than in these days of uncertainty," says Pritchard
Now more than ever, South African businesses need to embrace online spaces. The digital world has become more familiar to many during the coronavirus outbreak as it has become the only method of work and communication. No doubt this experience will force even more changes to how we conduct business in the future.