HR Best Practice During Lockdown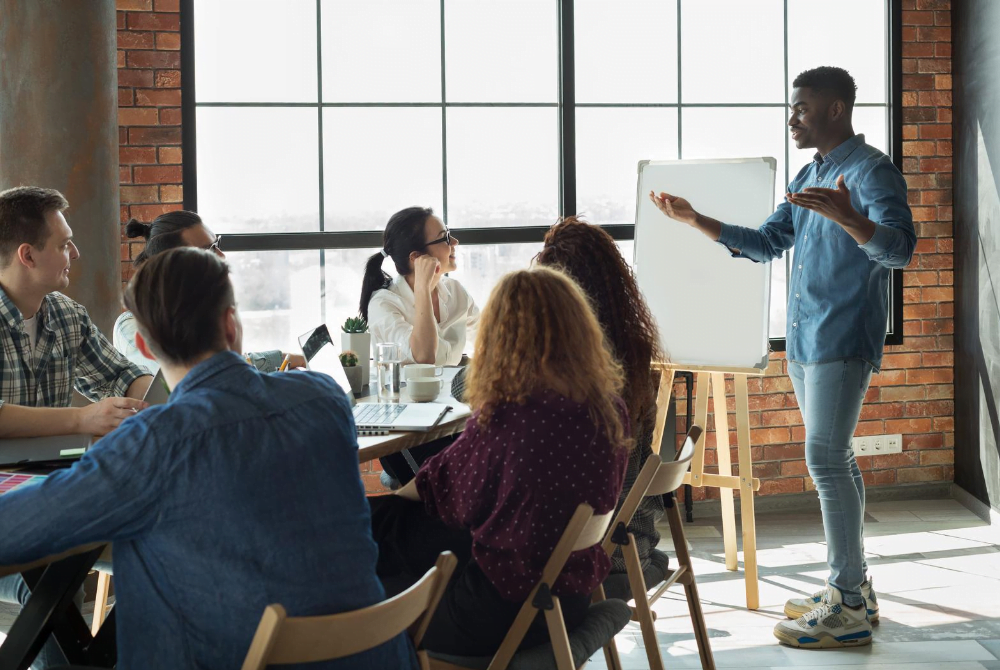 There have been many queries around labour law, pay, and leave in the BPO sector during the lockdown. The CapeBPO team got together (remotely, of course) with members from the operator community to discuss people management best practices, and potential challenges during the lockdown period.
Here are the outlines of discussion regarding salaries, leave, risk mitigation, and more.
HR practices in the BPO sector
These were some of the suggestions and the nature of conversation around the way that companies are approaching management of people:
Communicating job security
Management should be upfront with their teams and explain the processes the company has put in place during the coronavirus outbreak. If team leaders and HR have not yet communicated any of this to their teams, it is suggested you do so as soon as possible. Staff and management need to be on the same page.
Pay practices
BPO businesses in the Western Cape are employing different salary and incentive models. Work-from-home agents, on-site agents, and non-productive agents should all be paid, with the only differentiator being incentives.
WFH agents will receive their usual hourly rate, plus overtime and incentives, while on-site agents will be paid double. Some of the agents cannot work from home (non-productive) and will be paid for two out of the three weeks of lockdown.
If the lockdown is extended, the general sentiment is that payment of salaries will be based on affordability. Organisations have expressed utmost commitment to ensuring fairness to their agents, and will endeavour to continue paying them, however, this depends on the financial ability of the specific organisation to do so. Other strategies could be to reduce pay or implement extended layoffs.
Leave provision
For those non-productive agents, organisations are currently looking into UIF and special leave as an alternative, to avoid using annual and sick leave. Normal leave procedures apply to other agents, as well as absence policies. Businesses should aim to be as flexible as possible, as many employees will undoubtedly face situations not experienced before. As such, HR should look at leave requests case by case.
What if an employee tests positive?
Offices are all currently following best hygiene practices, but if an employee is tested positive for the coronavirus, guidelines set out by the WHO should be followed immediately. Shut down the building, do a deep clean, and make sure everyone isolates and works remotely.
Managing current challenges
Moving hundreds of agents to home or remote work comes with its own challenges. Some of the issues experienced by agents and management are those of connectivity, and difficulties getting equipment to WFH agents as couriers are not regarded as essential. The BPO sector is open to hearing your thoughts on how to navigate these issues.
The CapeBPO team and industry partners will continue to have these discussions to better overcome challenges faced by the sector during the coronavirus outbreak.
We will continue to support our sector where we can, and will endeavour to create a community of best practice that not only includes people management, but other areas of concern as well.