Cape Town's BPO Sector Thriving Despite Global Pandemic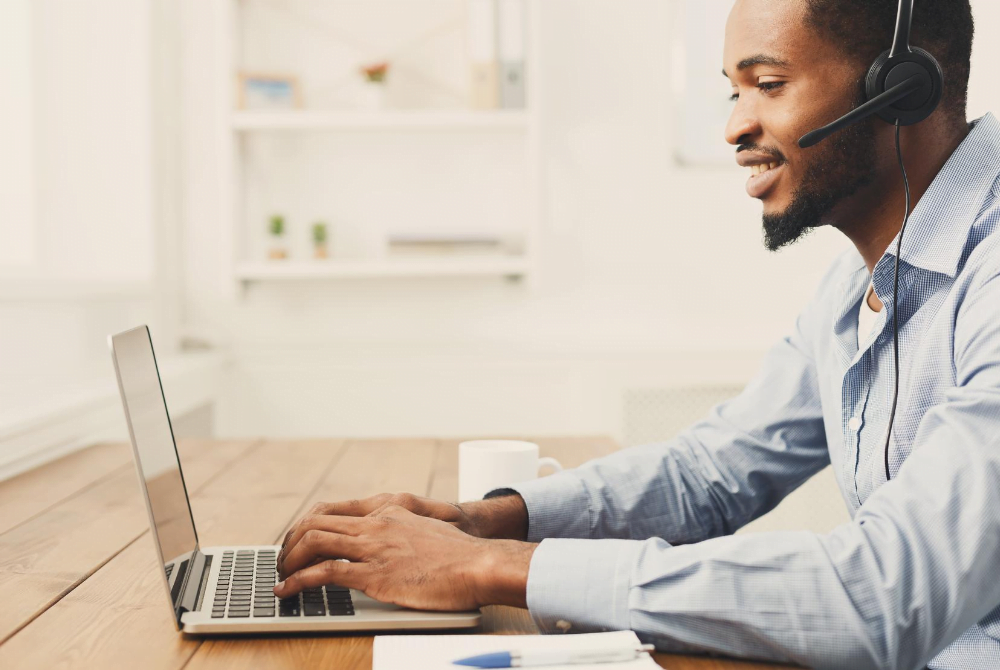 Despite restrictions due to lockdown, job creation within the BPO sector has increased, with companies like Amazon looking to fill 3,000 available positions.
Lester Kiewit of Cape Talk recently spoke to Clayton Williams, the Chief Skills Officer of CapeBPO, on the current status of the Business Processing Outsourcing sector in Cape Town. Here are the highlights from their conversation:
LK: Clayton, it's nice to hear that there is some hope in the gloom of a shrinking economy that is shedding jobs en masse.
CW: It's definitely good news for us as a sector, and the broader economy of the Western Cape and South Africa. I think it's the result of a mature sector that is now seeing the fruits of its labour, and a good value proposition and reputation being advertised and shared within the global arena. We're on a good trajectory and hopefully this is a taste of things to come.

LK: Cape Town – being the centre of the call centre or the BPO industry in South Africa – is up there with some of the major industries and major players like Malaysia, who has a large call centre and BPO industry. What makes Cape Town an attractive destination for so many foreign companies wanting to set up shop here?

CW: Not to position Cape Town any better than any other region within South Africa, but there's a strong customer service culture within Cape Town. There's a presence of the likes of the hospitality industry, and a strong retail sector, and I think it's intrinsic in the people of Cape Town.
Regarding customer service, our ability to connect with customers and serve them is definitely differentiating us on a global scale.
LK: With South Africa still being in the peak, or yet to hit its peak of the Coronavirus pandemic, the move for many companies is to have the staff work from home. How is that office focus now being changed in a new reality of COVID 19?

CW: We saw at the start of the lockdown a lot of businesses trying to lift and shift their staff complements to work from home. There's definitely been many different cases and success stories of organisations being successful in migrating their workforces to work from home, in some instances up to 70 – 80% with very basic infrastructure.
So, I think a definite success story coming out of the lockdown was an expedited movement towards a digital transformation strategy, if you will.
LK: I know dozens of people who've lost their jobs, their livelihoods, over the course of the last two months of lockdown. Are you seeing throngs of people approaching these companies who are now coming to our shores applying for jobs here?

CW: Definitely. I think the international sector and international clients obviously still have a high level of confidence within South Africa and the region. So yes, we are seeing many more people applying, especially those that have been affected negatively through the pandemic.
This serves us well from a supply perspective, because along with them comes a degree of experience, especially within the Customer Service Stream. You can listen to the full, unabridged interview here.