CapeBPO Quarterly Job Growth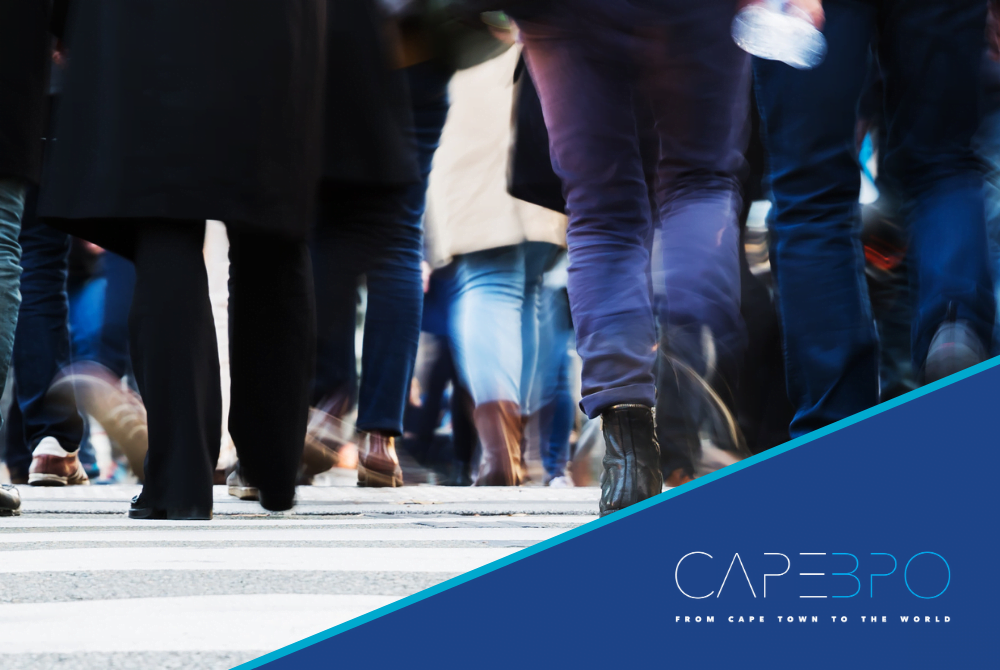 BPO is booming in the Western Cape! 2,527 new jobs in the last quarter, despite Covid!
Following the first detection of COVID-19 in Africa in March, the Provincial Government of the Western Cape and the City of Cape Town engaged with the BPO operator community in Cape Town to discuss the challenges the sector was facing. Whilst the main task at hand was to curb the spread of the virus, every effort was also made to enable the sector to keep on working.
Before COVID 35,484 young people were servicing clients predominantly based in the UK, Australia and USA. With the arrival of COVID those jobs were all potentially at risk. Initially local government supported the sector in maintaining "essential services" but the majority of jobs in the "non-essential" category were threatened. Working groups were formed to help mobilise "Work From Home" (WFH) operations and many operators were able to maintain a high level of employment. In the first quarter of COVID there was a net growth of 529 jobs.
Now, in the second quarter (July- September) 2,633 additional jobs have been created. Minister of Finance and Economic Opportunities, David Maynier reflects on this outstanding success story: "When the pandemic hit us, our main priority was to make sure the virus was contained. In parallel we realised that the BPO sector offered a massive opportunity not only to ride the storm but also to create new jobs. With our strategic partner CapeBPO we engaged with the sector and offered support wherever appropriate. We realised that Cape Town was outperforming other traditional BPO strongholds, such as India and the Philippines, but that to keep the momentum going significant investments had to be made in upskilling our youth. That is why we have contributed R35 million in stipend support enabling around 1,500 new employees to be subsidised to deliver to the job growth demand of the BPO Operators".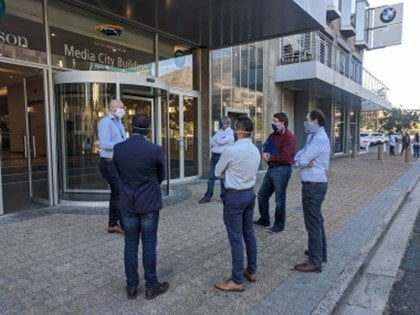 Alderman James Vos, Mayoral Committee Member for Economic Opportunities at the City of Cape Town, added: "Together with my Enterprise and Investment Department, we focus on catalytic sectors that have great potential for investment in our city and which creates job opportunities for our residents. That is why we fund CapeBPO, as a strategic business partner to grow the industry. Due to my many engagements with key stakeholders in this sector, I was well aware of the potential impact the initial stages of lockdown could have on jobs and investment in the BPO sector. I therefore engaged with the Minister of Trade and Industry, Mr Ebrahim Patel, to motivate for contact centres to gain essential service status so that they could operate during lockdown. I was also very happy to be able to help this sector retain jobs by equipping their staff to work from home.
As a part of our commitment to grow this sector, the City of Cape Town looks forward to announcing an exciting collaboration with national government early next month to ensure more youth are upskilled and placed in employment opportunities."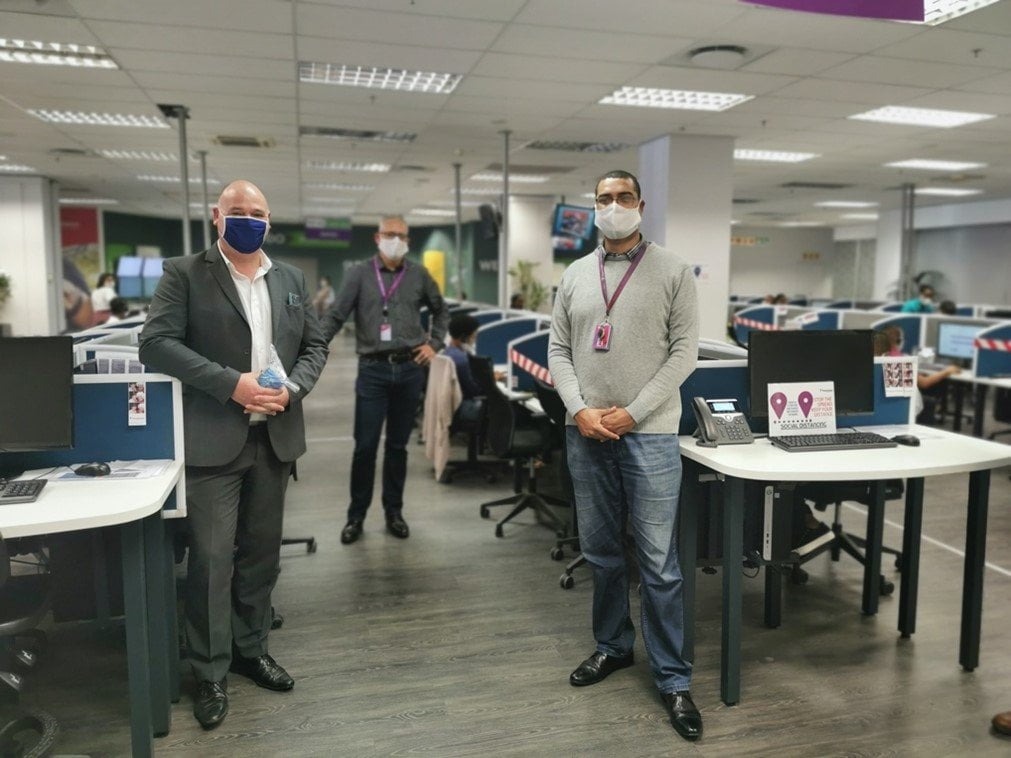 CapeBPO Chief Skills Officer and CEO designate, Clayton Williams, is optimistic about the future: "The Western Cape has always found a way forward when it comes to representing the BPO industry with all levels of government. As we progress, we anticipate that things will only get better. The skills investments made by the City of Cape Town and the Western Cape Provincial Government are unique in South Africa and enabling us to differentiate ourselves from other global competitors."