How to Choose Your BPO Destination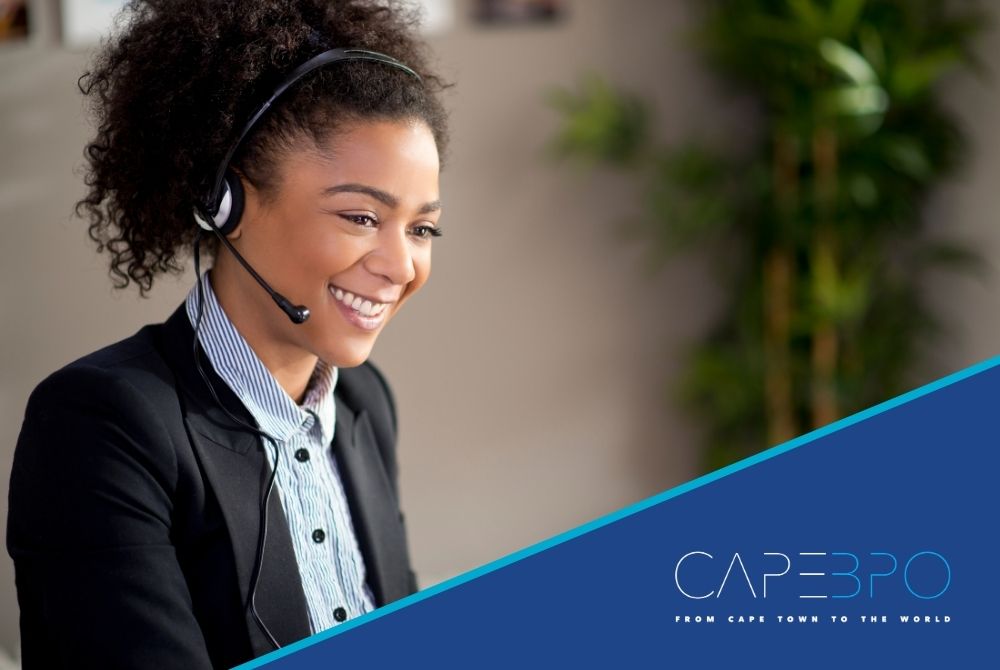 It's easy to see why outsourcing is the obvious choice for many businesses. Contact centres have it all, from 24/7 customer support to specialised technology. To top it all off, someone else manages the entire operation so you don't have to worry about a thing.
But before you can reach this business happy-place, you do have one very important decision to make: where are you going to outsource your services from?
Choosing your BPO Location
There are many factors to consider and questions to ask yourself when choosing the best BPO destination for your business, so let's get into it below.
Consider language and speaking skills
If you're in need of English-speaking employees, then South Africa is the location for you. South Africans speak with a more neutral accent compared to the UK, USA, and Australia.
Not only that, but Cape Town agents in particular are excellent at providing quality customer service. Capetonians are known for their hospitality, empathy, and general friendliness, which is a huge advantage in creating a positive brand experience for your customers.
Cape Town also has a large availability of German, French, and Italian speakers, as well as those of our own 11 official languages.
How cost-effective is this location?
One of the first things you'll need to consider are the operational costs, and how the exchange rate affects this.
South Africa has one of the lowest cost of operations for English language contact centre delivery – compared to other locations – at least 50-60% lower than those in the UK, USA and Australia (for both voice and non-voice work).
This is primarily driven by low salaries (due to lower costs of living and lower competitive intensity for talent) and low real estate costs. The national Global Business Services incentive programme, provided by the South African Department of Trade and Industry, helps to further lower the cost close to the range experienced in the Philippines and India.
What about infrastructure?
Next, you need to consider the support structure of your location of choice. Can it physically, technically, and financially support your requirements?
The Western Cape provides a robust enabling environment for the BPO industry to flourish, including:
A world-class infrastructure that links you to an extensive fibre network of nearly 1000km.
Evolving capabilities for next-generation services. South Africa is showing significant growth in big data analytics, artificial intelligence, and other digitally driven segments.
A wide variety of government support in areas of skill development and infrastructure incentives for increased investment in the BPO sector.
Cape Town International Airport connects you to the rest of Africa and the world, including direct flights UK and USA.
Look for multi-talented agents
Depending on the industry you're in, you may need a contact centre that has access to a talent pool with niche domain expertise.
Cape Town specifically has a large skill base in legal, medical, and financial services. In fact, South Africa is a leader in terms of availability of CFA charter holders and actuarial degree holders; the latter being almost eight times that of India.
From speaking skills to infrastructure, there are so many different factors to consider. If you're considering the Western Cape as your location of choice, get in touch with us here, or head to our website for more information.