Corporate Citizenship During a Crisis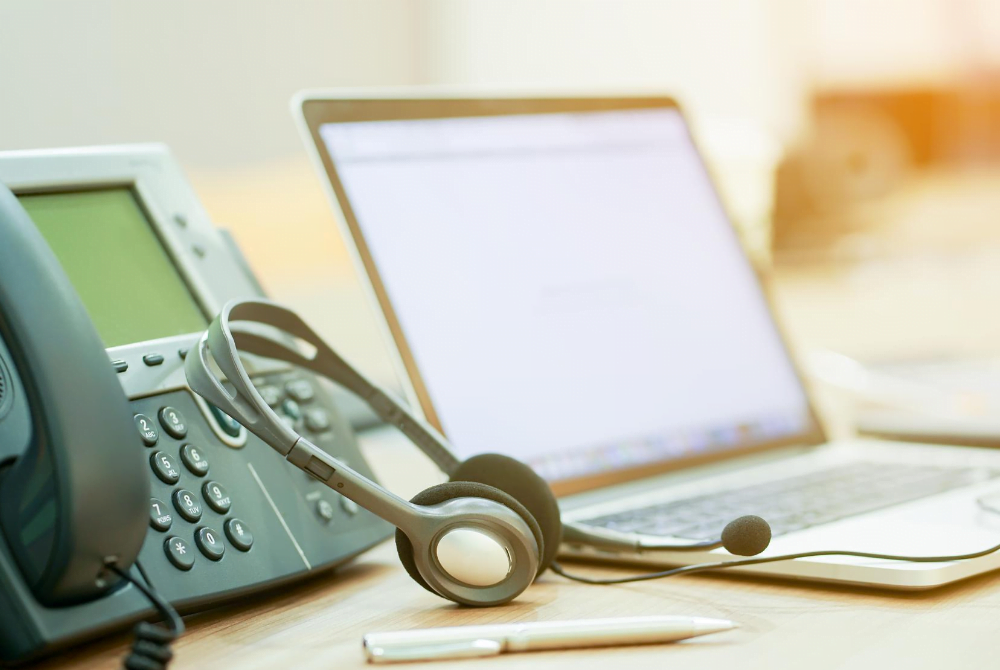 The days following the President's announcement of the nation-wide lockdown were met with understandable confusion from citizens. What about the economy, and local businesses? What about food and medical supplies? What happens to someone with coronavirus?
The Western Cape Government's call centre was inundated with calls from citizens looking for answers and assistance. Their daily average of a few hundred calls dramatically increased to almost 14,000 calls per day, and our team immediately mobilised to provide relief.
We reached out to our network of call and contact centres to ask if they could offer technical support and increase agent capacity. We are proud to be part of a sector that quickly rose to the occasion.
Clayton Williams, CapeBPO Chief Skills Officer, said, "I am humbled by the degree of corporate citizenship that is being displayed by our operators during this time of crisis and uncertainty, and am confident that together we can assist those who are in need, be it small or dire."
With the help of SA Commercial, Mindpearl, and Webhelp, we were able to provide the Western Cape with efficient and reliable service.
"This public and private sector partnership represents a significant milestone for the Western Cape," said Williams, "as we can utilise world-class BPO delivery capability from our operator community to support the phenomenal work that our government departments and employees are doing."
After many (and ongoing) discussions with members of the operator community in the Western Cape, the CapeBPO team and other key partners came up with some HR Best Practices During Lockdown to ensure the security of employees within the BPO sector.
In April, David Maynier – Minister of Finance and Economic Opportunities – and other officials from the Department of Economic Development and Tourism visited Webhelp, an international contact centre based in Cape Town. The tour, led by Brandon Aitken, Webhelp's CCO, was an opportunity to show how the service provider had adjusted during lockdown.
"It is impressive to see how Webhelp has very quickly adapted to ensure that health and safety measures are put in place to stop the spread of Covid-19, while still being able to offer a world-class service to their clients," said Minister Maynier. He continued, "For all of us, it remains our main priority to stop the spread of Covid-19, but every day we are hearing about the many businesses who are innovating and adapting so that they are safely able to continue providing jobs and contributing to our economy during the nation-wide lockdown. Together we will do everything we can to support them."